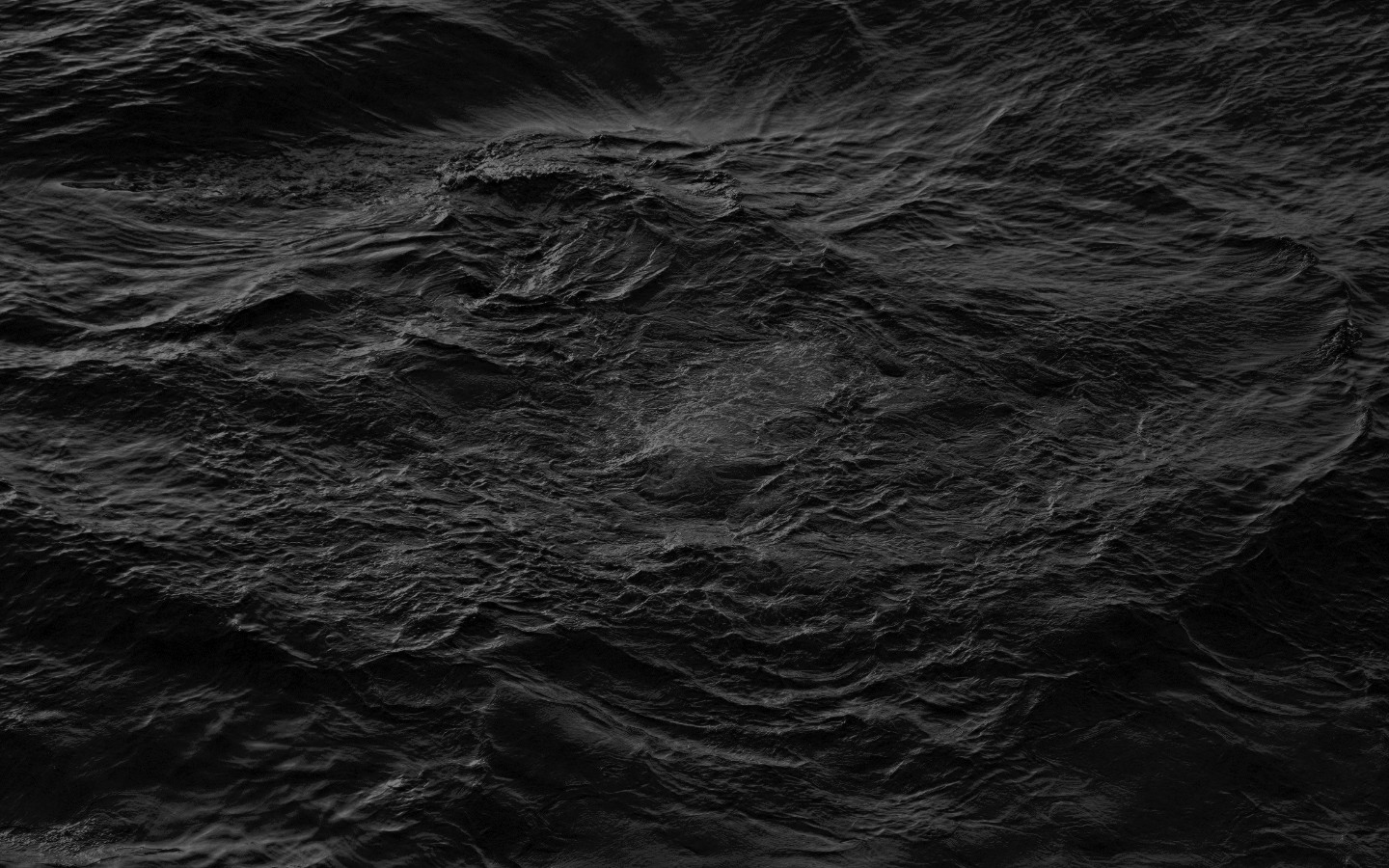 Decentralized Creation.
The art challenges the technology and the technology inspires the art.

Follow us for news, entertainment, and contests
The world of cryptocurrency moves at 'lightning' speeds (pun intended). Our stream is open access - anyone can post or RT via our Slack channel.

Stay fresh with decentralized aggregation!
Visit us on Twitter
"I think [FOS] is awesome, especially since the video was released less than 24 hours after the track came out. Pretty impressive." 🙂

Gramatik

NYC Producer/Songwriter

"Fantastic."

Andreas Antonopoulos

antonopoulos.com

"This is awesome!"

Joshua Unseth

junseth.com

"These guys are creating the anthem of the #bitcoin revolution."

@evanthefreeman

Supporter